Pimensor is proud of its vast production exclusively in national territory
Our production is concentrated in the interior of the country, enriching not only the economy of the interior but also our products in quality land.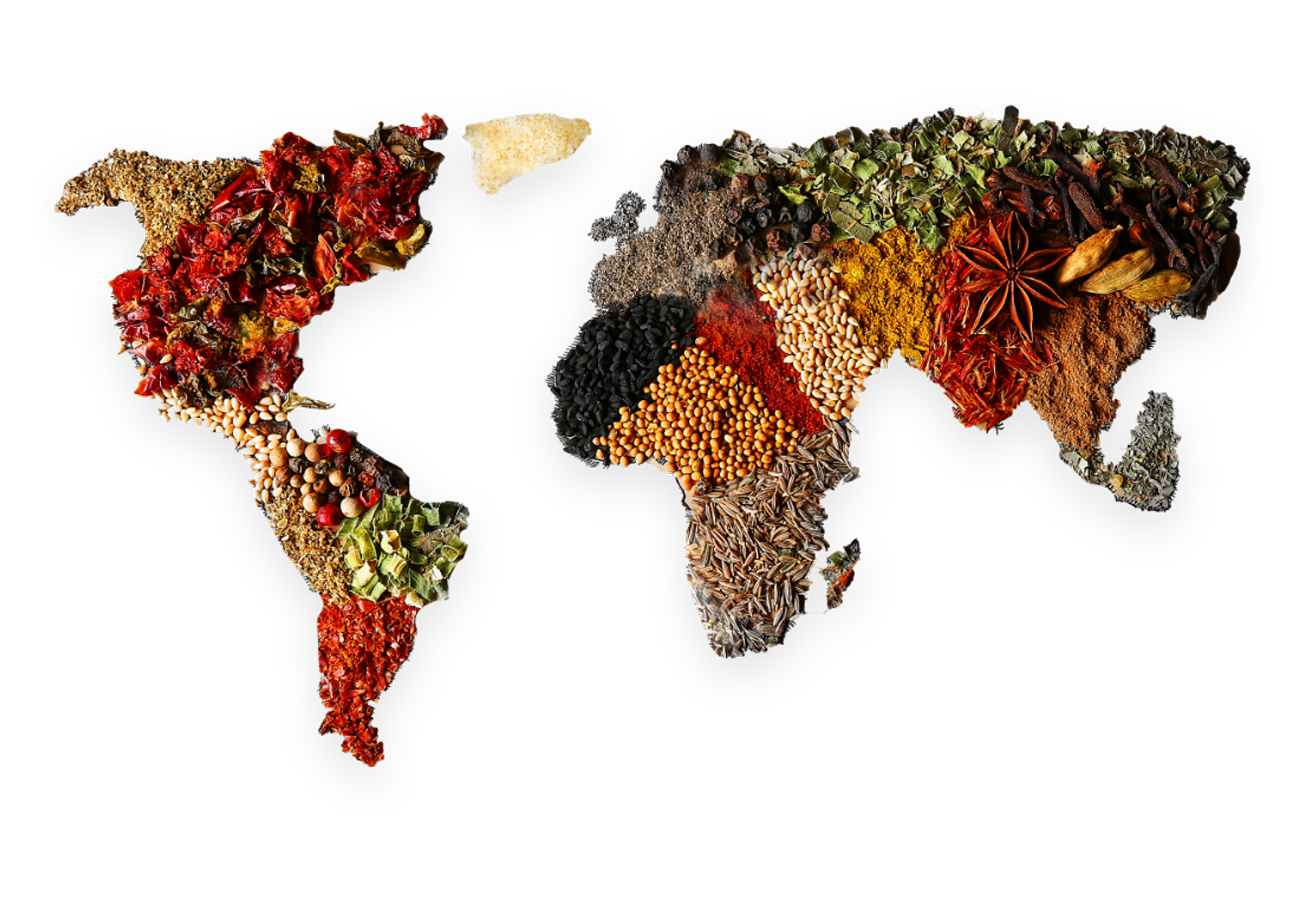 International distribution
Pimensor's products are exported all over the world. We have an international recognition that drives us to do more and better, aiming to reach new markets and new gastronomies.
Spain
France
England
Germany
Switzerland
United States
Poland
Canada
Japan
Denmark
Belgium
Netherlands
Luxembourg